This weekend is one of the best events of the year:
the MoCCA Art Festival!
Saturday, June 7 and Sunday, June 8
The Puck Building: Houston and Lafayette Streets
New York, New York
11 AM - 6 PM both days
$10 a day or $15 for a weekend pass
This is basically the coolest show dedicated to comic arts--with a major focus on DIY artists and creative types. You can find all sorts of comics, graphic novels, art books, zines, prints, home-made toys etc. And it's a great place to pick up a t-shirt that will make all your friends jealous!
Myself and the
the Comics Bakery
will be set up at tables A7 and A8, the same spot we've been in for the past several years. We will have our usual crazy assortment of comics and art and baked goods!
We will also have contributions in an awesome comic debuting at the show: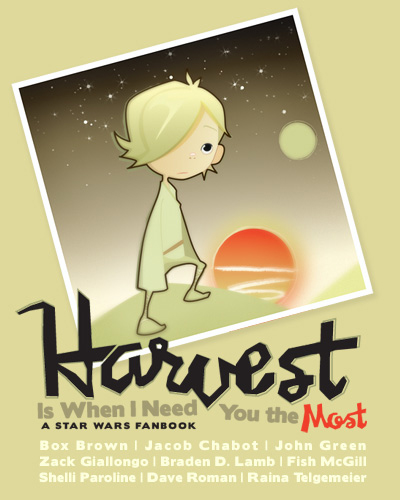 Edited by Shelli Paroline,
Harvest Is When I Need You the Most
is a comic anthology that captures the nostalgic value of the ORIGINAL Star Wars Trilogy! And it's in full color!
My wife, Raina and I collaborated on a story about R2 D2 and Wicket the Ewok (total BFFs!)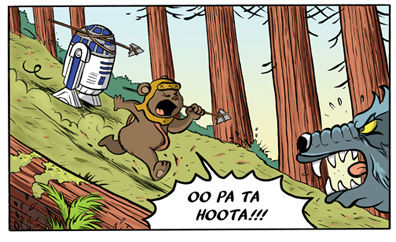 If you aren't going to show you can but these Star Wars fanbooks off of the Harvest website pretty soon:
[link]
And check out the cool poster for the art fest: